At Campbell Companies, we exist to support the ones who build our world. Campbell Companies owns Wheeler Machinery Co., ICM Solutions, Gardner Energy, Reliabl and Heritage Industries. Additionally, Campbell Companies manages SITECH Intermountain, Monsen Engineering, Intermountain Mining Technology, Solutions Financial Services, and Diamond Rental.
User your mouse to hover over various parts of the image below to learn more about what each of the Campbell Companies has to offer.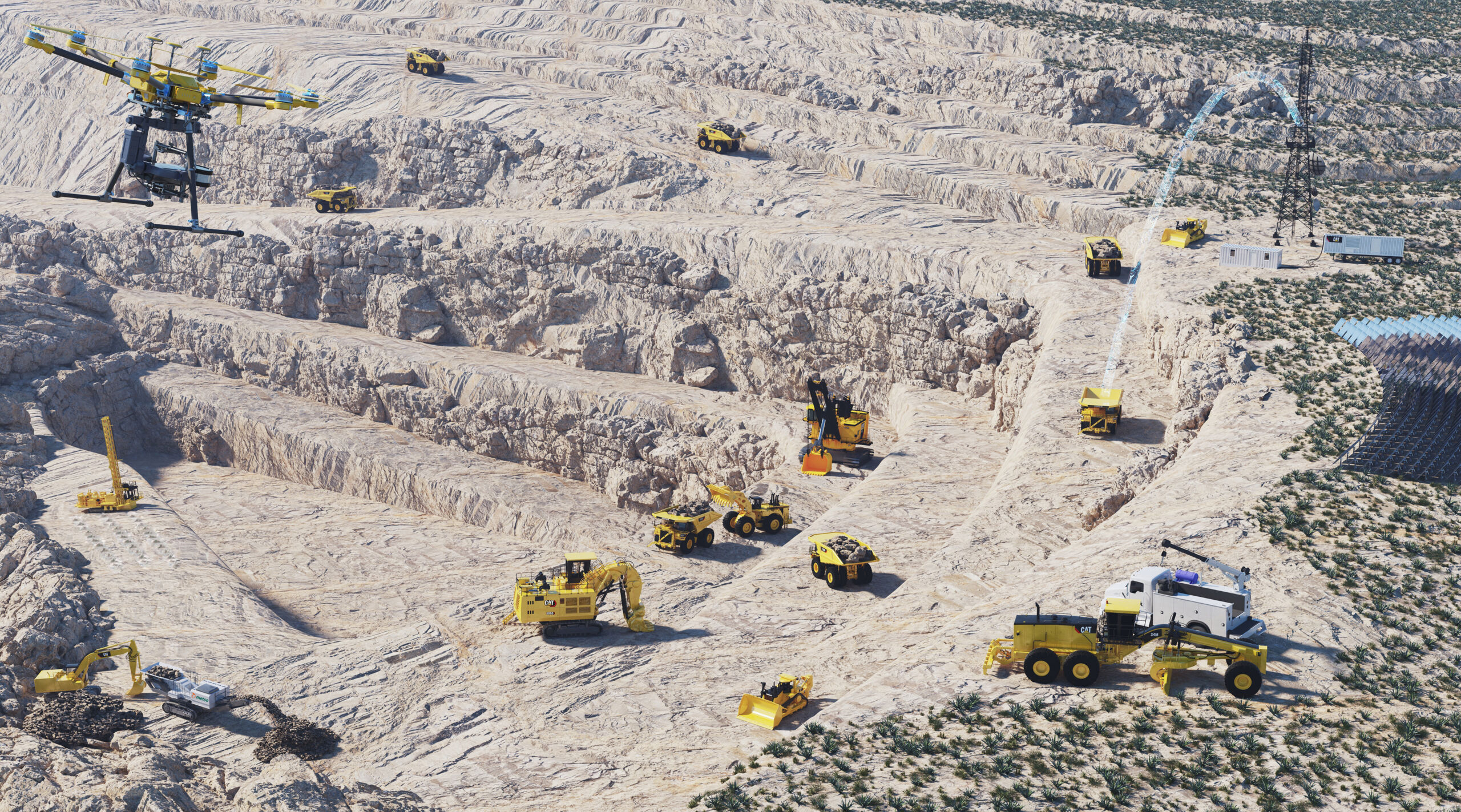 Crushing Solutions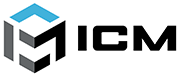 ICM Solutions
ICM carries an extensive selection of new crushing screens and related products. Our inventory includes trailer- and track-mounted screens, trailer- and track-mounted crushers, field, hydraulic and radial stacking conveyors and bins, hoppers and feeders. Explore our inventory to view detailed specifications and other information about available products
Emesent - Hovermap

Monsen Engineering has been supplying the design/build industry with the highest quality measurement solutions since 1974. We pride ourselves in being your one-stop shop throughout all the phases of your project, planning to completion. From drones to lasers, total stations or high-accuracy GPS equipment.
Heritage Industries

Work Truck Specialist
Heritage Industries can build, service, troubleshoot, repair, upfit, and refurb all of your truck bodies. From idea to conception, design to engineering, fabrication to build, Heritage Industries creates custom service vans, truck beds and truck bodies for the mining and construction industries as well as state and local municipalities.
CAT® MINESTAR™ SOLUTIONS

Cat MineStar helps you manage everything from material tracking to sophisticated real-time fleet management, machine health systems, autonomous equipment systems, and more. The capability sets— Fleet, Terrain, Health, and Command—can be used in combination or individually to allow your operation the flexibility and scalability it needs to be more productive, efficient, and safe on your mine site.
Gardner Energy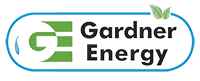 Wheeler Power Systems

Wheeler Power Systems is a Division of Wheeler Machinery Company and has been involved in electric power projects including standby, prime, utility power, and load management for the past 45 years. Our staff has over 275 years of collective experience in the power generation business.
Whether small or large, simple or complex, Wheeler Power Systems partners with customers to create tailored solutions for their power generation demands. From diesel and gas generator sets, solar PV, energy storage systems, and microgrids to uninterruptible power supplies, automatic transfer switches, and electrical switchgear, Wheeler listens and works closely with customers to deliver the power systems they need to succeed
Rajant Mesh Network

High functionality, easy-to-install BreadCrumb nodes form our Kinetic Mesh® industrial wireless infrastructure. They work in concert with InstaMesh to enable voice, video and data communications that operate over a common mesh infrastructure. Hundreds can be quickly linked, self-configuring as part of a fully mobile, high bandwidth industrial WiFi network.
Cat Dozers

As a machine that accomplishes the most demanding jobs with ease, the blend of toughness, performance and versatility makes Cat dozers one of the best investments for any company that deals heavily in construction and other related industries.
Drill Rigs

Building on the solid legacy of proven designs, today's Cat® Rotary Blasthole Drills offers substantial technology, efficiency and productivity improvements to efficiently reach your targeted productivity rates. Our newest models fully integrate Cat designs, components and technologies, and every model delivers exactly what you expect from a product bearing the Cat brand: durability, precision, productivity, and unmatched parts and service support, anywhere in the world.
Cat® Hydraulic Shovels

Proven success in nearly every surface mining application across the globe substantiates the durability of Cat® hydraulic shovels. Our equipment is engineered to endure the most difficult digging environments and the harshest conditions to afford our customers the greatest productivity. Simply stated, Cat hydraulic shovels are built to last.
Motor Graders

Motor graders are essential when you need power for moving and leveling soil and earth on your job site. What sets motor graders apart from bulldozers is their ability to accomplish tasks with a high degree of precision and maneuverability. Wheeler Machinery Co. has a vast selection of motor graders available for sale across the state of Utah.
CAT® EXCAVATORS

Wheeler Machinery Co. offers a huge selection of innovative excavators for sale that can boost your productivity while lowering your operating costs. Our new Cat excavators for sale come from one of the industry's most legendary brands.
CAT® DETECT

Fatigue and distraction are common causes of safety incidents in our industry. Building layers of protection around your employees through a comprehensive fatigue risk management system allows you to see, mitigate, and manage fatigue and distraction to improve operations.
Intermountain Mining Technology can assist you in conducting a formal Fatigue Risk Management Assessment (FRMA) to pinpoint all of the areas you can make valuable improvements, as well as a long-term plan for fatigue and distraction risk management
CAT® WHEEL LOADERS

Cat® wheel loaders make your material handling and loading jobs safer, faster, more precise and profitable. Cat front end loaders set the standard for reliability, productivity, fuel efficiency, versatility and operator comfort.
Financial Solutions

Solutions Financial Services (SFS), based in Salt Lake City, Utah, makes business loans to all types of companies – construction, transportation, manufacturing, farming and ranching, oil and gas, mining, wholesale distribution, and services.