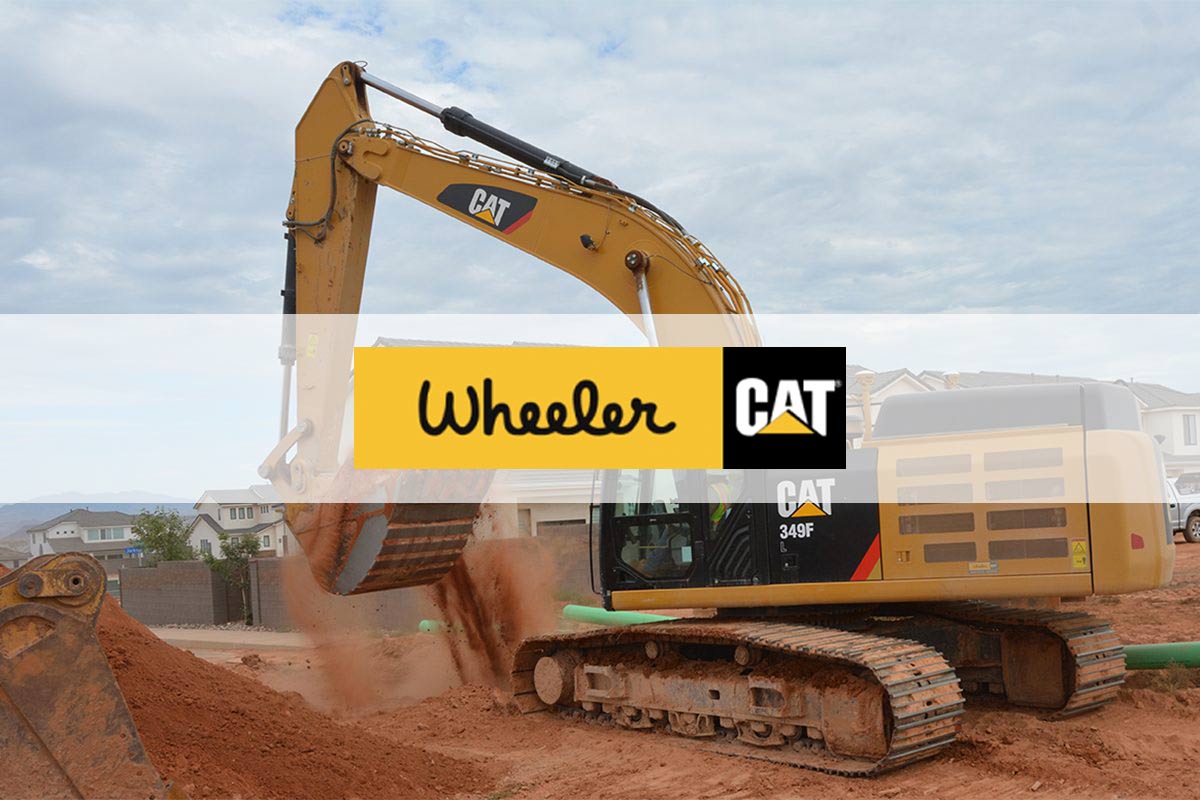 Proudly serving Utah since 1951, Wheeler Machinery Co. is a locally owned and operated heavy equipment dealer offering industry-leading Cat® machines. Wheeler has 10 locations, an extensive parts inventory, and highly skilled technicians to provide unparalleled support and convenience. From sales, rental, and financing to parts and repair and maintenance services, Wheeler answers the equipment demands of the construction, mining, governmental, landscaping, oil and gas industries, among others.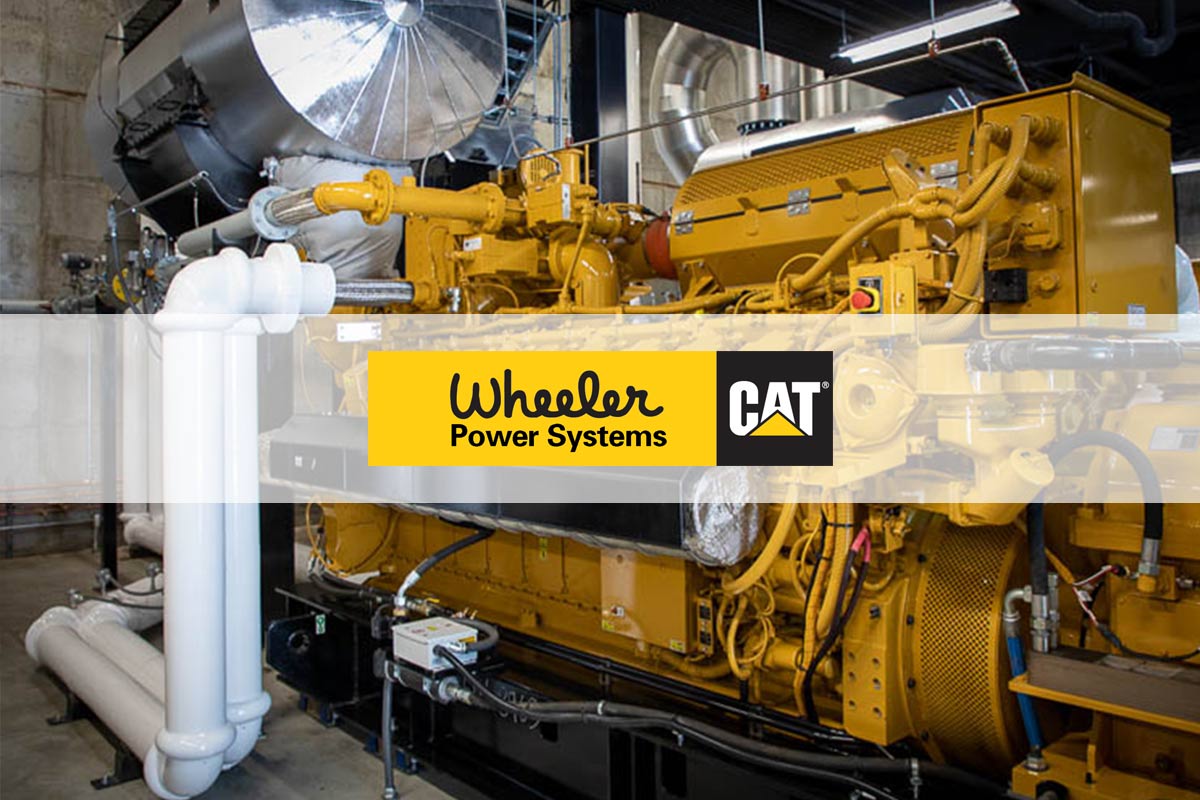 For 45 years, Wheeler Power Systems has been involved in electric power projects from standby, prime, and utility power to co-generation, renewable energy, energy storage, hydroelectric and load management. Its staff with 275 years of collective power generation experience, provides complete systems custom designed, fully engineered, installed, commissioned, and ready for continuous duty. Wheeler Power Systems provides service and support for the lifetimes of energy generation systems, and its products are warrantied through Caterpillar.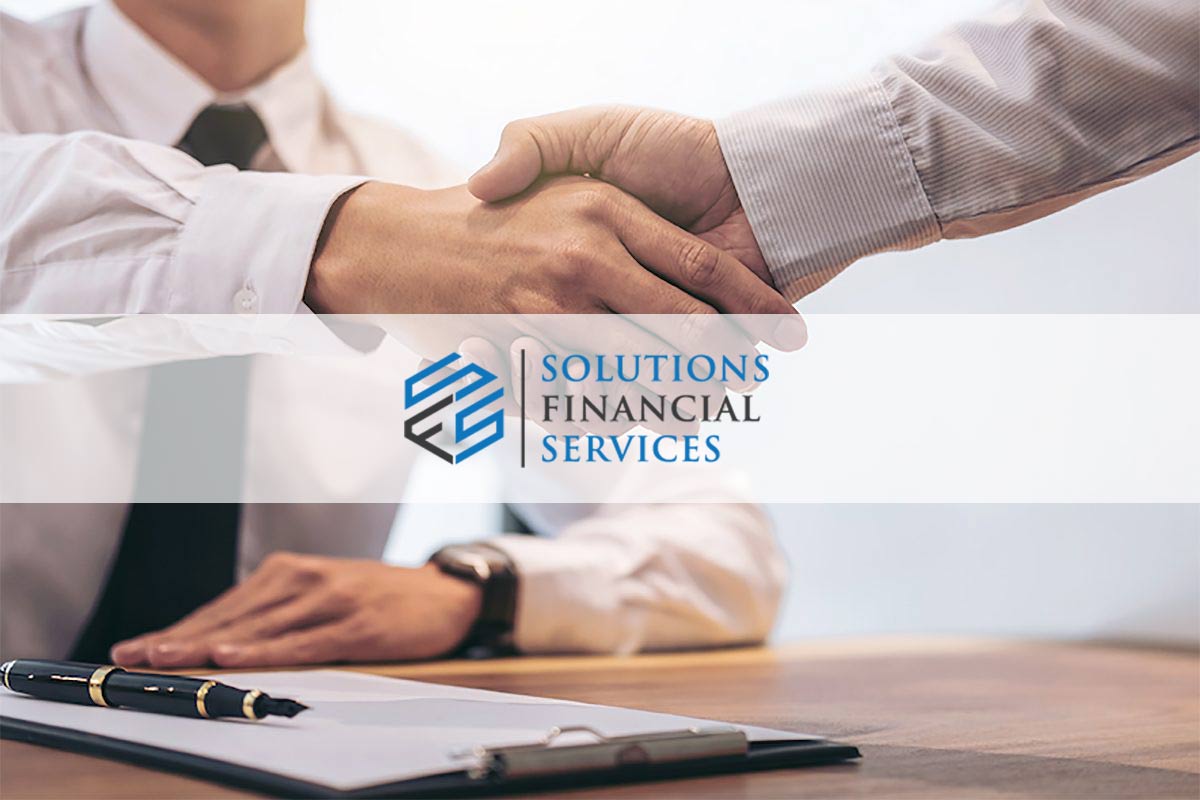 Founded in 2001, Solutions Financial Services works with business owners to improve operations and lower financing costs. When traditional financing options are not available or sufficient funding cannot be secured in a timely manner, SFS can use any piece of equipment with a VIN or Serial Number as collateral. Specializing in financing equipment purchases, the knowledgeable and dedicated staff of SFS helps businesses purchase equipment with loans ranging from $75,000 to $2 million.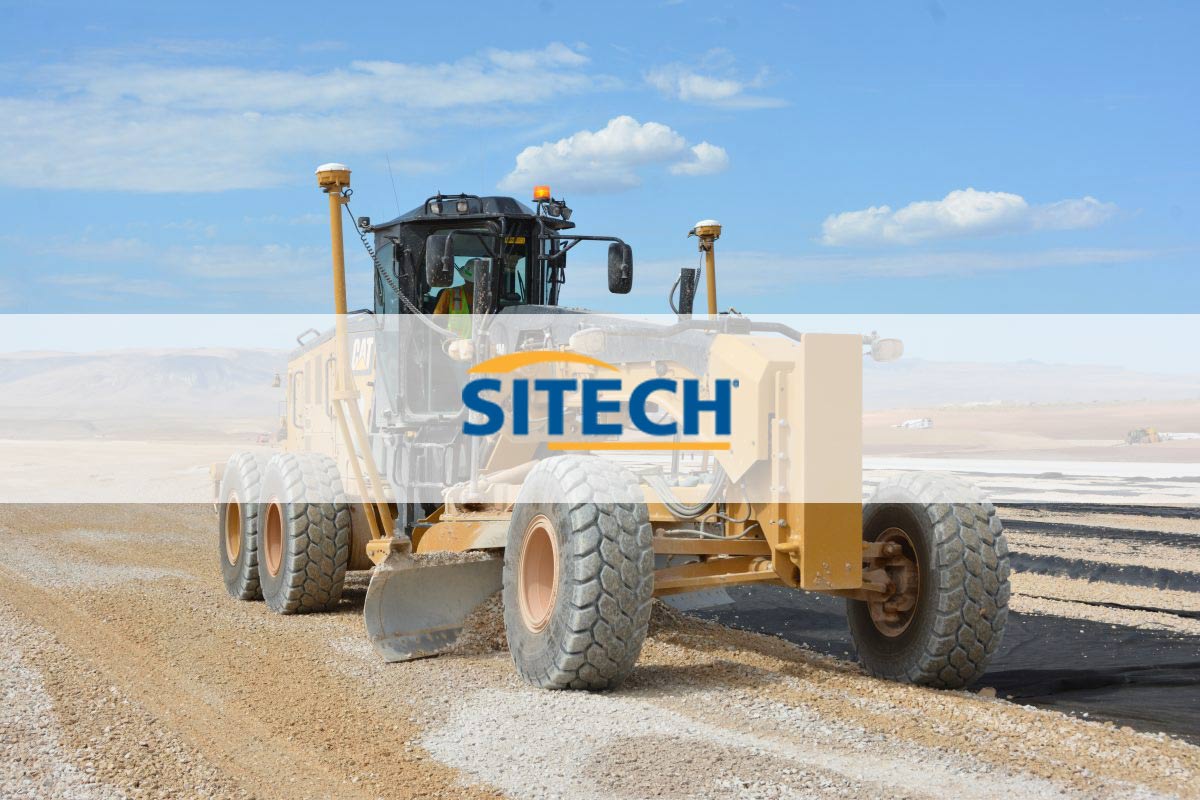 SITECH Intermountain represents the Trimble portfolio of Connected Site solutions—grade, compaction and paving control systems, site positioning systems, fleet and asset management services, software and powerful wireless and Internet-based site communications infrastructure. SITECH's team of experts advise contractors on the correct technology for the job while providing high-quality, local customer service paired with personalized training and technical support. With 5 convenient locations, SITECH Intermountain serves Utah and Nevada and several adjacent counties in Wyoming, Arizona, and California.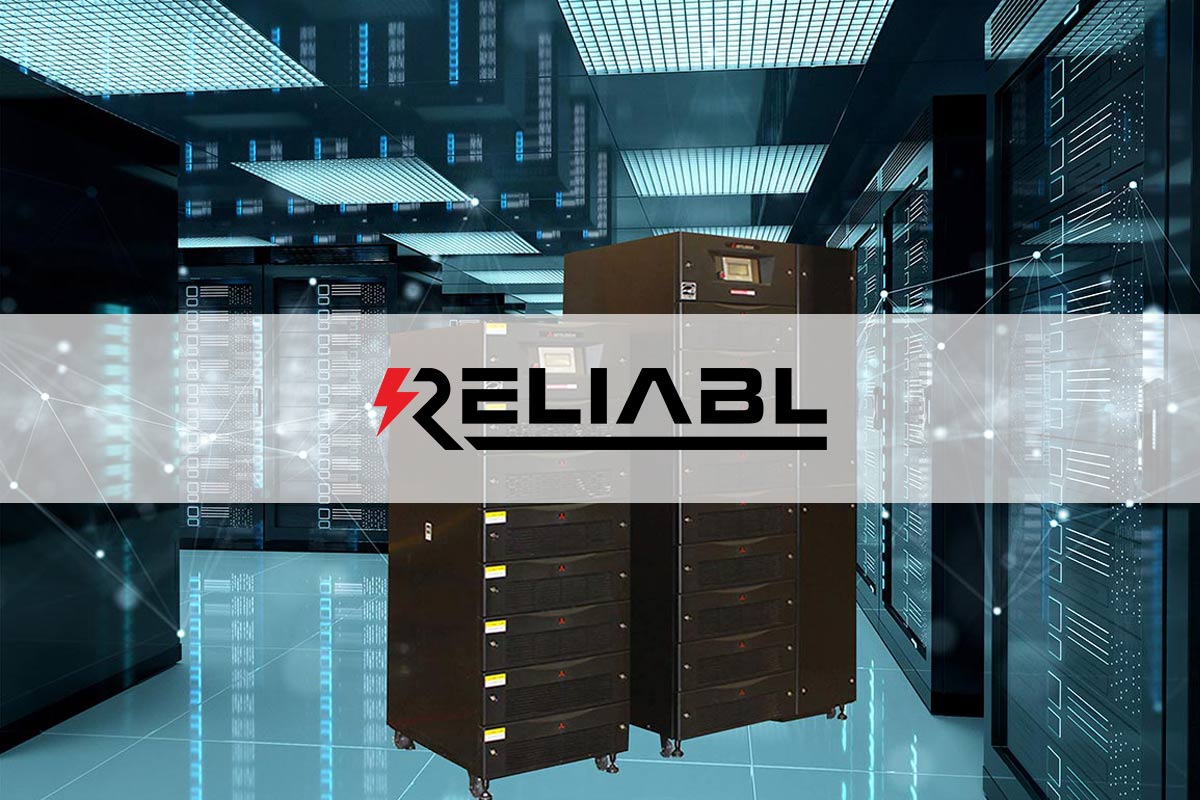 Reliabl sells, services, and supports UPS systems in Utah, Idaho, Wyoming, and Montana. Uninterruptible Power Supply systems provide emergency power when the main power source fails. Battery power keeps critical systems operational as back-up generators fire up. When failure is not an option, hospitals, data centers, telecom providers, among others depend on Reliabl to protect hardware like computer systems and other critical components to ensure vital procedures and processes can continue despite an outage. Products are available for sale and rental with service and support provided.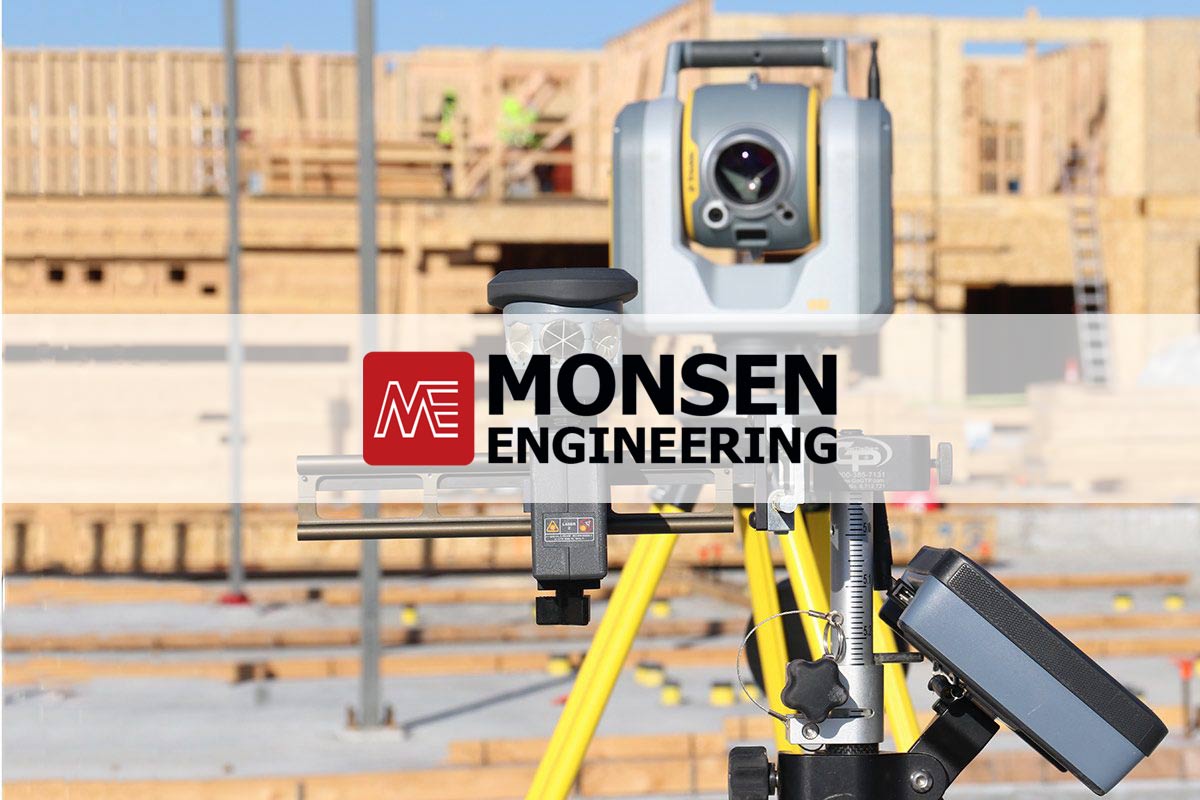 Headquartered in Salt Lake City, Monsen Engineering has been supplying the design/build industry with the highest quality measurement and technology solutions since 1974. A dealer for Trimble's survey line of products, Monsen has three locations and serves Utah and Nevada. Additionally, Monsen is the North American distributor of TinyMobileRobot, the world's fastest autonomous robot for pre-marking, and Emesent, a world-leader in drone autonomy, LiDAR mapping, and data analytics.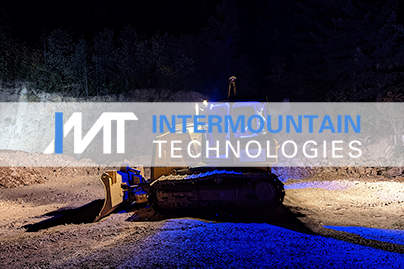 Supplying technology solutions modern day mines and quarries demand, Intermountain Technologies delivers high-quality, local service, personalized training, and technical support.  Rajant, another of IMT's product lines, provides fully mobile and mobility-enabled private wireless networks for continuous and real-time asset oversight.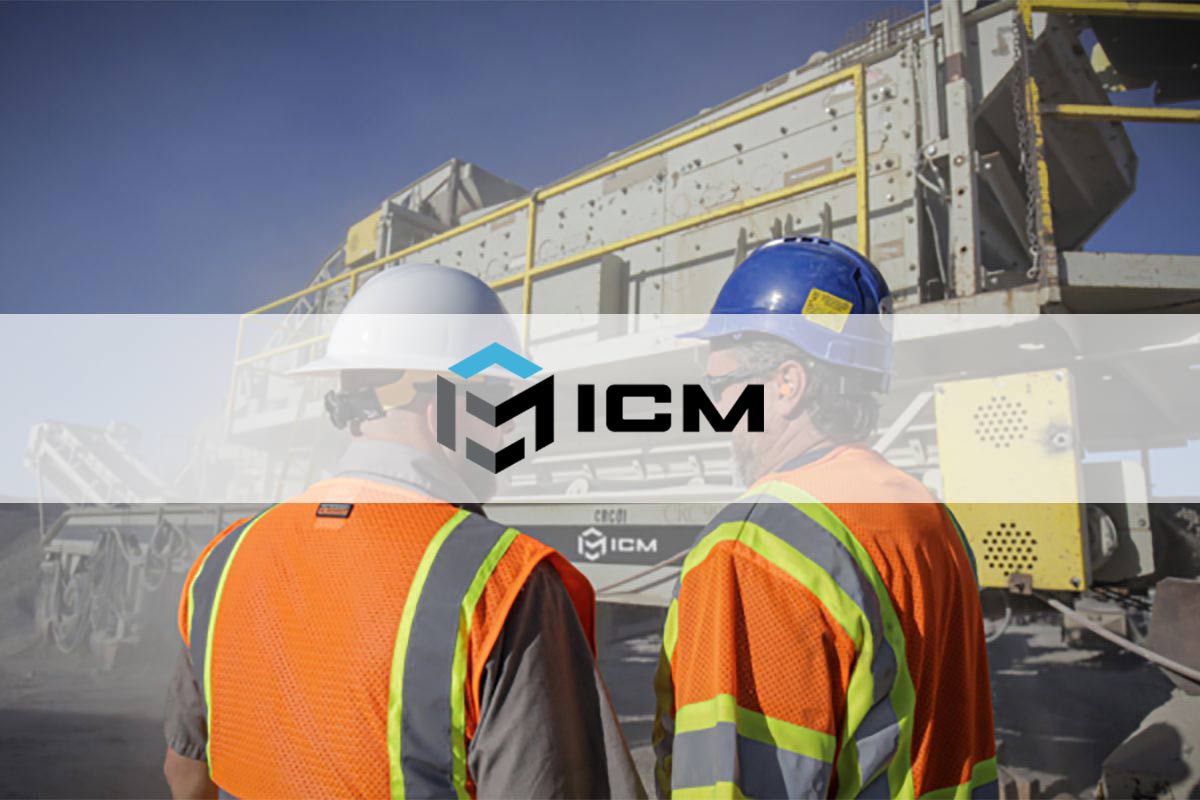 ICM Solutions provides crushing, screening, environmental recycling, and concrete paving equipment from top manufacturers plus a best-in-class workforce of machinists, fabricators, engineers, and application experts. Available for purchase or rent, equipment is supported by skilled technicians and an extensive parts inventory.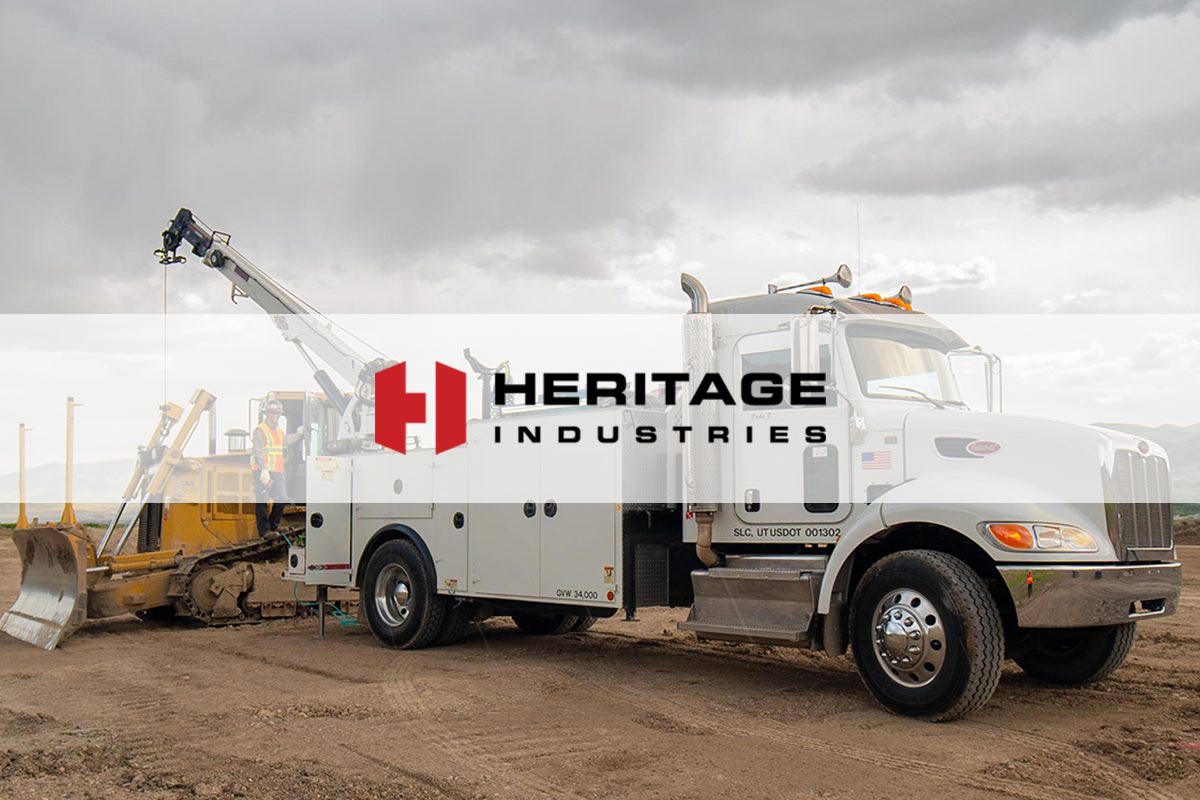 From idea to conception, design to engineering, fabrication to build, Heritage Industries creates custom service vans, truck beds and truck bodies. Serving the mining and construction industries along with governmental agencies, Heritage can produce a one-off or customize an entire vehicle fleet.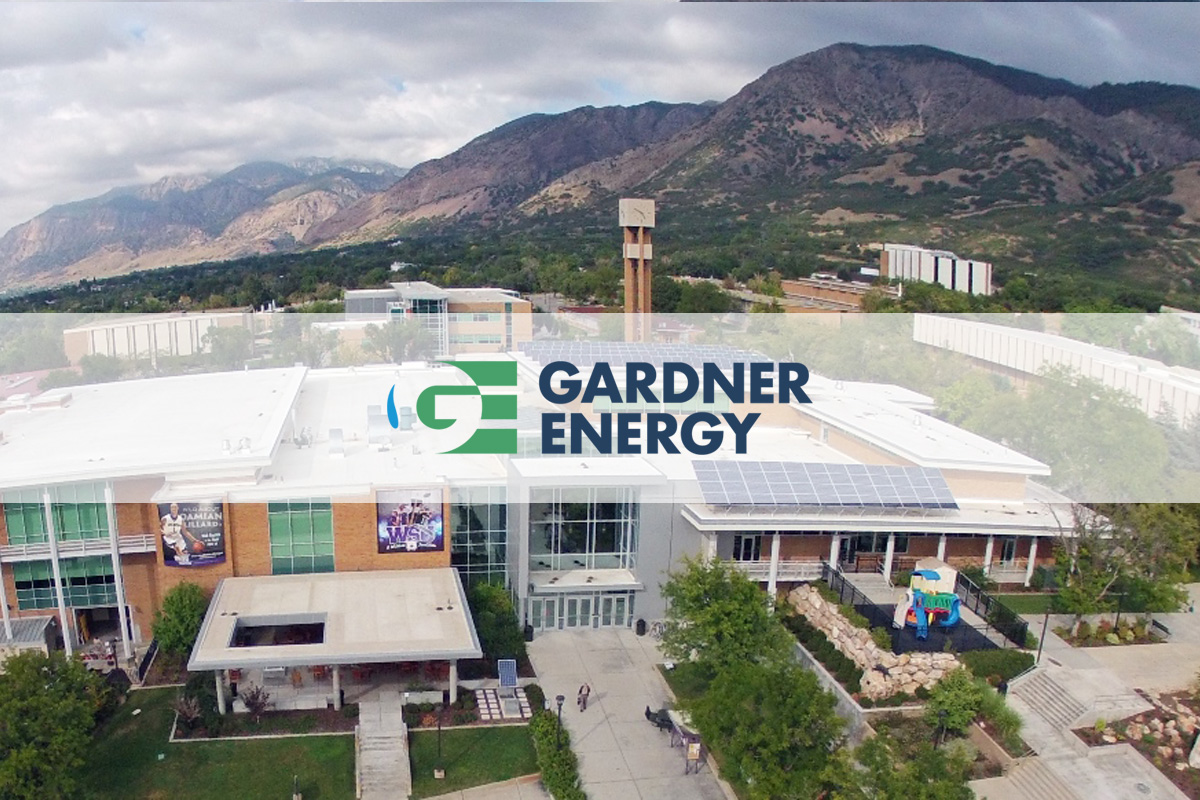 Established in 2004, Gardner Energy is a solar and renewable energy business headquartered in West Haven, Utah. Gardner's highly skilled, experienced staff specializes in full in-house engineering for design-build, turn-key construction solutions. Gardner's project portfolio includes projects for federal agencies, state and local government, commercial entities, and residential customer with over 10 megawatts of renewable energy systems throughout the Intermountain Region.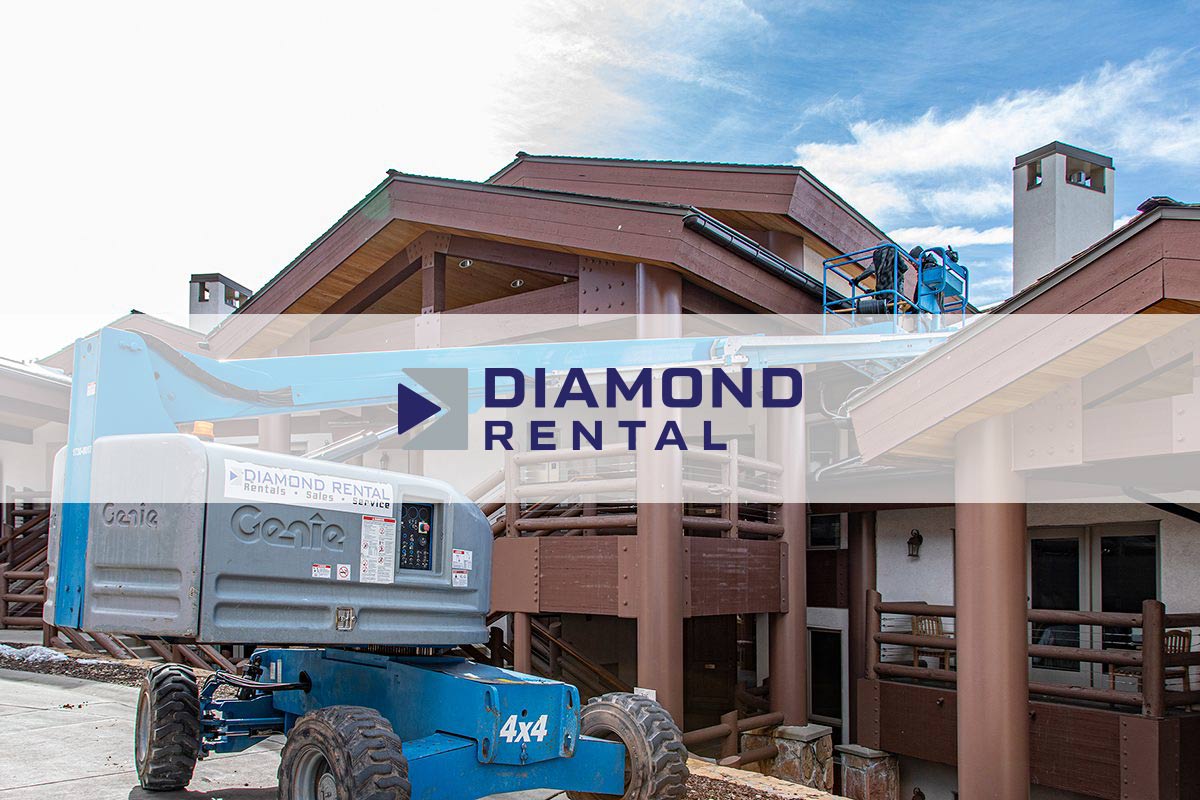 For contractors and homeowners, Diamond Rental provides commercial and industrial equipment ranging from hand tools to excavators. Air hammers, jumping jacks, scissor lifts, skid steers and more are available to rent from 10 locations along the Wasatch Front with 24-hour on-call service. Offering job site analysis, customers are outfitted with the right tools and equipment to tackle projects and get the job done.