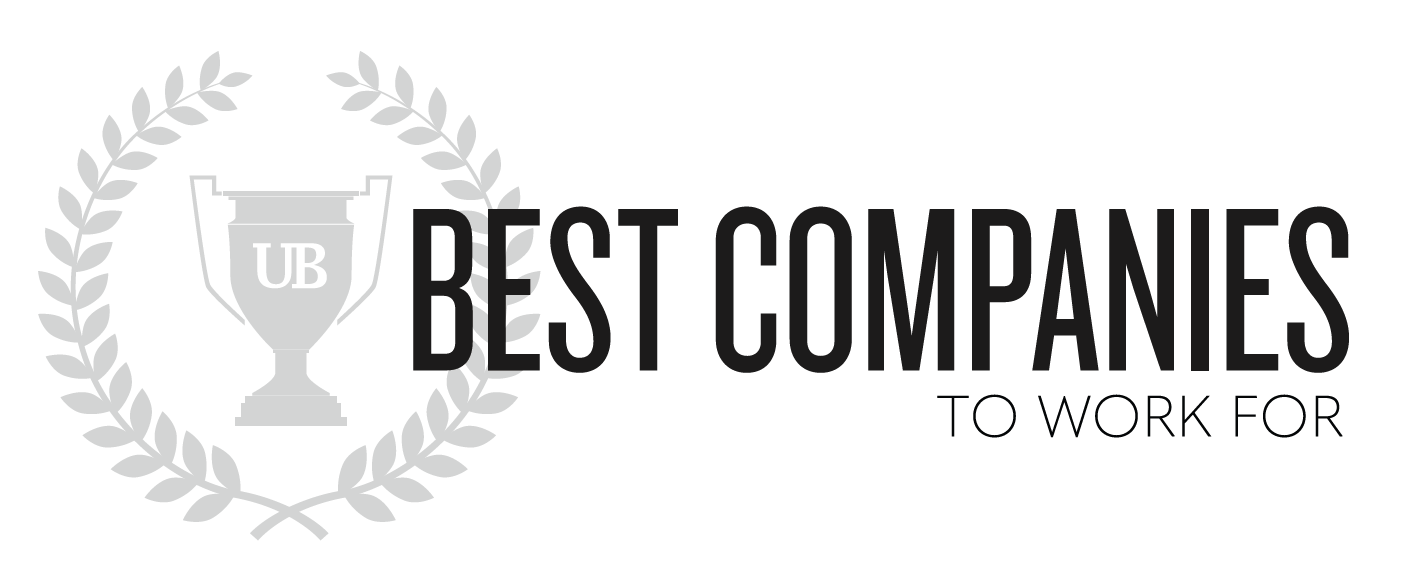 Campbell Companies is a Two-Time Winner of Best Company to Work For
Campbell Companies is pleased to announce for the second year in a row it has been named a Best Company to Work For by Utah Business Magazine.
Via a rigorous vetting process, organizations are ranked on various factors like benefits, work-life balance, compensation, community contribution, company culture, and more. Anonymous employee surveys are a key component of score calculation. This method creates a complete and accurate view of what it is really like to work for a company.
A family-first culture and a commitment to safety and well-being plus flexibility and activities were praised by employees. One person shared, "Campbell Companies has a culture of family, support, listening, looking out for not only what's best for the company, but for the employee and customer as well. The leaders are very open and approachable. Each employee is made to feel like they matter."
Regarding management, an employee stated, "I couldn't ask for better leadership. They hold themselves to a high standard and carry themselves in a professional manner. Encouraging others to better themselves and profession is a cultural norm here at Campbell Companies. They truly believe in taking care of their employees." While another provided this list to describe Campbell leaders, "Trustworthy. Dependable. Understanding. Approachable."
"We're especially proud of this accomplishment because it was a team effort. Each of our employees got us here through their honest feedback and engagement. Our associates are truly our most valuable assets," says Bryan Campbell, President of Campbell Companies.
Led by guiding principles of people, service, integrity, and stewardship, Campbell Companies strives to continuously improve to best serve employees, customers, and community. We're honored to receive this recognition as a leader among Utah businesses for employee satisfaction.
Want to join us? Check out our current job openings.